---
No pie pan? No problem! Apple Dumplings to the rescue! Enjoy this fun version of apple pie on a cool fall weekend. Free printable recipe card included!
---
This week our kind neighbor helped us remove a couple of trees from our property. My husband asked if I would bake an apple pie for him and his wife as a thank you. Of course! But I'm out of aluminum pie pans (I would rather not trouble someone with having to return a pan). Apple dumplings to the rescue!
Apple dumplings are individual-sized versions of apple pie – a fruit pie in a crust packet that serves two. Or one really hungry pie-lover!
Ditch the pie pan and use all those extra apples to make apple dumplings!
This post contains affiliate links. Read here for disclosure.
How to Make Apple Dumplings
First, cut in half one single pie crust. Click here for a photo tutorial on how to make pie crust from scratch. Or watch this video to learn how to make a pie crust!
Then, on a floured surface, roll the pie crust into a circle about 7 inches in diameter. The measurement doesn't have to be exact. I have a small kitchen and use my glass-top stove for rolling out pie crust. It's big, smooth, and cleans easily.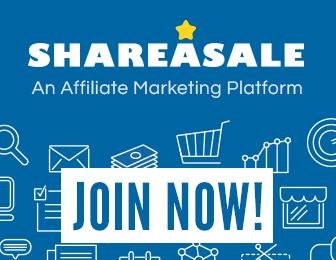 Peel a small or medium-sized apple, and cut it into slices. Next, place the apple slices in the center of the circle of pie crust. Then top the apple slices with 1 Tbs. of sugar, 1 tsp. of flour, and a dash of cinnamon.
Fold over ¼ of the crust, then another quarter, slightly twisting the crust as your wrap the apples.
The dumpling will be shaped a little like a chocolate kiss. Place the dumpling on a baking sheet lined with baking parchment. Baking parchment will keep it from sticking.
Brush the entire dumpling with a little milk. Then sprinkle it with a little sugar and cinnamon.
Bake the dumpling at 375° on the bottom rack of the oven for about 30 minutes until golden brown.
Enjoy coffee, espresso and cappuccino in color with Le Creuset's new Cafe Collection… [More]
This dumpling is a generous-sized dessert. It will easily serve two adults. Top it with vanilla (shown) or cinnamon ice cream for a real treat!
Shop Here for Items You Need to Make Apple Dumplings
The neat thing about this recipe: you can make your dumpling any flavor. Try cherry, peach, blueberry, blackberry – be creative! But most of all, have fun. 🙂
Thanks for stopping by!