Do you love homemade yeast rolls but hate the hassle of making them? Me too. We're all crunched for time. But oh, there's nothing like a fresh, hot, homemade roll from the oven! Pressed for time last weekend, I created a fantastic, flavorful yeast roll that was started at 3:30 p.m. and ready to eat by 6:30 p.m. And that includes two hours of waiting for the dough to rise! I give you, my friends, Feather-light Dinner Rolls!
This post contains affiliate links. Read here for disclosure.
This is my first installment in a series running now through November 20 on how to prepare traditional holiday dishes. Today is how to create dinner rolls. Next week I show you how to prepare a beautiful and delicious turkey.
Following that is my recipe for amazing green bean casserole with homemade mushroom sauce. Finally, I'll show you how to make a from-scratch Pecan Pie. Be sure to subscribe to Loving the Home Life using the form at the end of this article, or by clicking here to get a great mini-email course called Better Photos with Your Smartphone with your subscription. You'll be taking pics with your smartphone over the holidays – let me help you make them great!
Feather-light Dinner Rolls in a Hurry!
Both kids being home for the weekend is the perfect time for creating and photographing holiday food for future blog posts. Especially rolls and turkey. The hubs and I don't want to try to consume a whole turkey and batch of rolls on our own. We don't have the freezer space right now to save it for later. I have to take advantage of having two athletes in the house to help eat all this food! 🙂
I dash to the store to get the ingredients. Once I organize everything, I start with the rolls.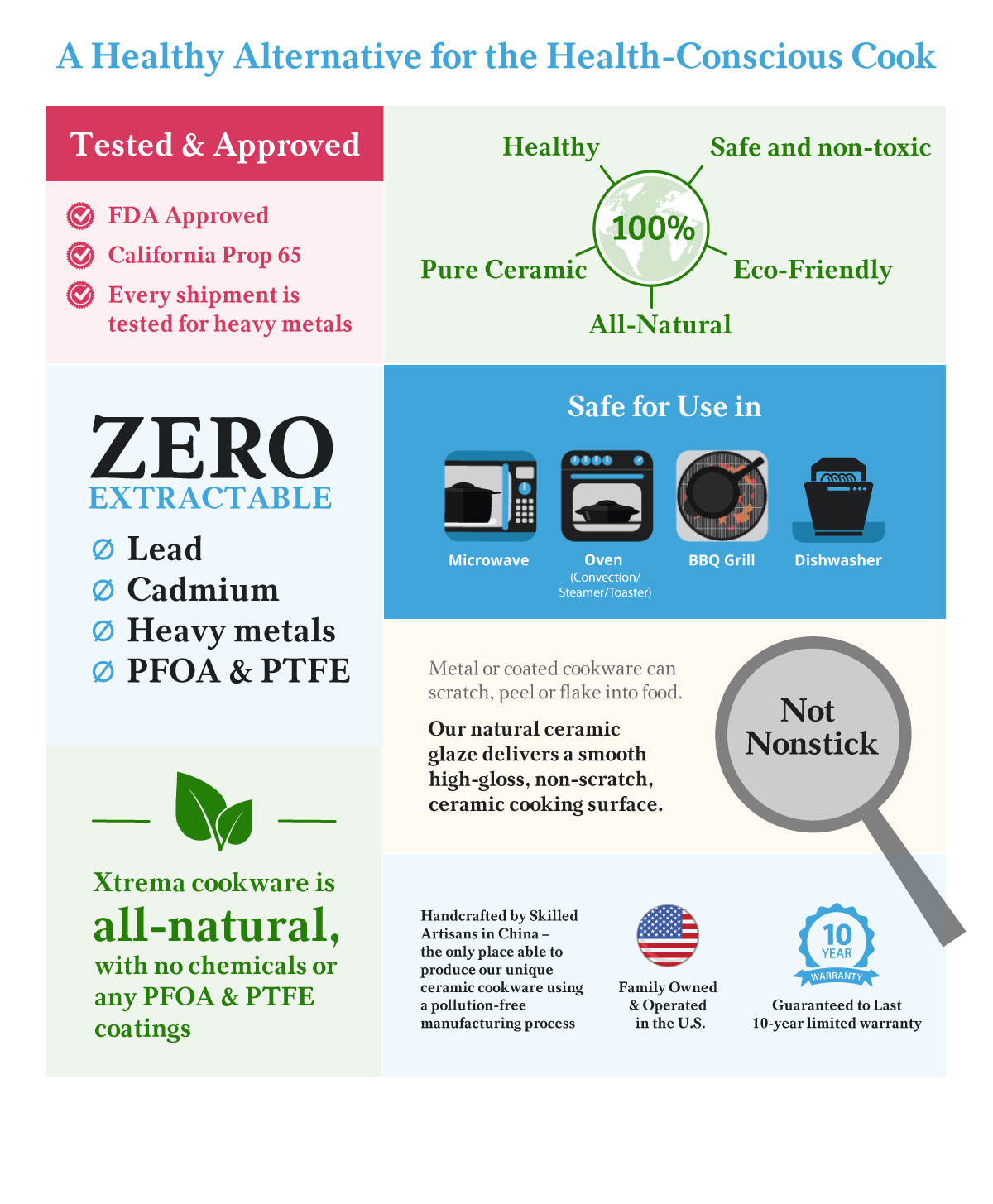 Initially, I start using the method for making Easy Homemade Artisan Bread to make the rolls. It's about as simple and quick a homemade bread as you can make. And then I hesitate. Homemade artisan bread is great, but I want something different. Something a little more rich and flavorful.
So instead of adding warm water, I add milk, water, and sour cream. Maybe a little sugar to sweeten the rolls up a bit. And Kay, (I talk to myself a lot), work the dough only enough to mix the ingredients. Like when making biscuits. Just to see what happens.
The 2-Part Secret to Feather-light Dinner Rolls
Kneading creates a thicker, chewier consistency. That can be great too! But today, I'm going for light and fluffy bread. The dough needs to be wet and sticky. Add only enough flour to make it possible to handle and shape it. Then handle and shape it as little as possible.
So the 2-Part Secret to feather-light rolls is creating a wet, sticky dough adding only enough flour for you to be able to handle and shape it. Then, only handle the dough enough to mix it and shape it.
Print
Feather-light Dinner Rolls
A light, fluffy, flavorful dinner roll that is simple and quick to create. These rolls were started at 3:30 p.m. and out of the oven ready to eat by 6:30 p.m. and that includes the two hours for the dough to raise.
Author:
Prep Time:

30 minutes actual prep, 2 hours to raise the dough

Cook Time:

about 15 minutes

Total Time:

about 3 hours total

Yield: about

1

dozen rolls

1

x
Category:

bread
Scale
Ingredients
4 cups all-purpose flour
2 tablespoons bulk yeast or 2 packets of yeast
1/2 teaspoon salt
1 cup milk
1 cup water
1/2 cup sour cream
1/2 cup sugar
1 tablespoon wheat gluten
Instructions
In a large bowl add the flour, yeast, salt, and wheat gluten. Whisk together and set aside.
Warm milk, sour cream, and water in a small saucepan on low. Use your finger to check the temperature: if it feels cool, continue to warm. If it feels hot to the touch, cool it down a bit. The perfect temperature lukewarm.
Whisk the milk, water and sour cream in the saucepan until smooth. Then pour it into the dry ingredients.
Gently fold the wet ingredients into the dry ingredients.
When the ingredients are mixed, the dough should be wet and sticky, like this:
Cover the bowl of dough with wax paper or beeswax cloth wax-side down (something non-stick or easily washable) and place the bowl in a warm place for the dough to rise for about 2 hours.
When it is ready, the dough will be light and bubbly.
Next, place the dough onto a heavily floured surface. Sprinkle some flour on top and coat your hand with flour. Then give the dough a couple of turns to mix in some of the flour to make it easier to handle.
Turn on your oven and heat it to 400 degrees.
Pinch off pieces of dough about the size of your palm and shape into a ball. Then place the balls of dough onto a baking sheet lined with baking parchment.
Let the dough rise again while the oven warms to 400 degrees. This should only take about 10 minutes. When the oven is ready, place the baking sheet of dough in the oven and bake for about 15 minutes or until golden brown.
Notes
Feather-light Dinner Rolls taste great with strawberry jam or flavored butter!
Remember, the secret to light, fluffy rolls is a wet, sticky dough that is barely worked. 🙂
Keywords: feather-light dinner rolls

These rolls are "Husband Approved"
My husband is taste-tester extraordinaire. Upon trying these rolls, he said if we can sell them we'll be rich. He likes that they're not heavy and dense like most dinner rolls.
Give them a test run before the holiday season and see what I mean! I love it when a kitchen experiment goes great! Remember to stay tuned (subscribe if you haven't already) for upcoming installments showing you how to prepare holiday dishes!
Shop Here for Items to Make Feather-light Dinner Rolls

Thank you for being here, and let me know if you have any questions. 🙂