---
Ideas for preparing your home to sell before listing it, tips for choosing a realtor and resources for selling your home on your own.
---
Last week in the article Buying a Home: Choosing the Right Realtor, I shared tips for choosing a realtor to walk with you through the buying process.
This week, I want to focus on the home-selling process. A lot goes into getting a home ready for sale. It's important to start looking at your home from a buyer's perspective. Be honest with yourself about making changes to improve your home's saleability.
This post contains affiliate links. Read here for disclosure.
Feature image by Pexels on pixabay.com
What to Do Prior to Listing Your Home for Sale
Evaluate the Outside of the Home and of the Property
Go through your home and look at it from a potential buyer's perspective. If you were considering your home for purchase, what would you like about it? What wouldn't you like about it? Take notes.
Evaluate your home by looking at it through a buyer's eyes. Don't just consider the house, evaluate your property as well.
Trim trees and shrubs and refresh mulch.
Fix fencing, decks, outbuilding, and animal housing.
Clear your gutters and keep them clear.
Power wash the siding of your home and deck if it's needed. You may need to use cleaning products to remove mildew and stains from your siding and deck. Power wash the sidewalks and driveways as well to clear away debris from the cracks and edges.
Unless it's really needing it, you probably won't need to paint your entire house. But if the trim needs some touch-ups, take care of it.
Straighten any shutters, light fixtures, house numbers, etc. that are hanging crooked.
Clean the windows. You want as much unfiltered natural light as possible shining through your windows. Clean windows tell a buyer you care about your home and pay attention to details.
Evaluate the Inside of Your Home
Locate items that are broken, including appliances, and fix or replace them.
What is the condition of the carpet? Would a good cleaning make an improvement, or does it need replacing?  Carpet replacement can be negotiated at a sale. If you need to clean your carpet, rent, borrow or purchase a good carpet cleaning machine and follow the directions for chemical-free carpet cleaning in Chemical-free Spring Cleaning: Part 2.
Are the furnace, air conditioning, sump pump, and hot water heater working properly? If not, get them fixed.
Does water get in your basement? This can be a serious problem. If you don't want to make the changes needed to water-proof your basement, you'll need to disclose to the seller that the basement has a water problem.
Do you have a bug or rodent infestation? Call an exterminator as soon as possible to get this problem solved.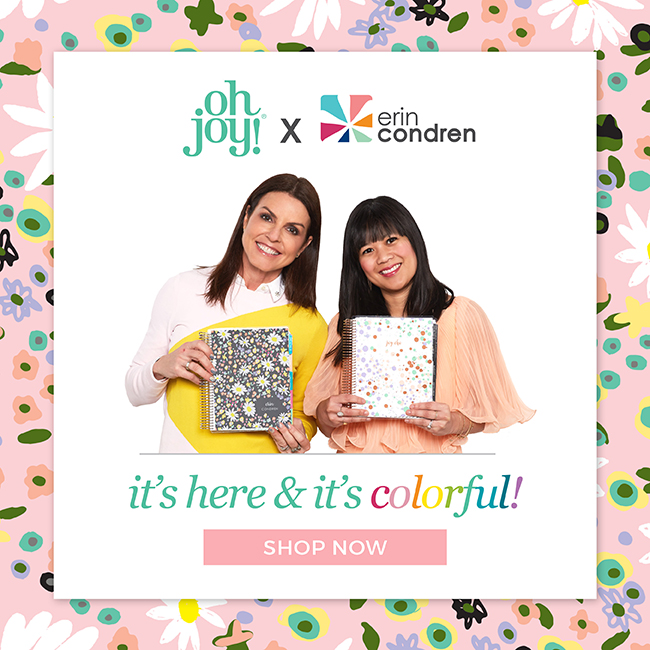 Keep Your Home Clean
Touch up with paint any scuff marks on the walls. Magic Erasers are good for cleaning up walls as well. Don't worry about the colors of the paint. Unless the colors are super bright or unusual, leave them. Most people will paint and do cosmetic work on a home they purchase no matter what the colors are because they want to make it their own anyway.
Wipe inside cabinets and declutter closets. If you have a lot of items that can be sold, have a garage sale (Host a Fun and Successful Garage Sale). Or list larger items on Craigslist or your local social media Buy, Sell, Trade Group. Goodwill, Disabled American Veterans and Salvation Army are good places to donate extra items to reduce clutter. Check their websites for their local centers and call to see if they can pick up what you have to donate. Remember to get a receipt for the tax deduction.
Rent a storage unit to keep items that clutter your home.
Overall, make sure everything is as clean as possible and in working order.
You're Ready to List Your Home for Sale
Realtor or For Sale by Owner?
Websites like Zillow and Trulia make selling your home yourself easier than ever. The benefits of selling it yourself are more money in your pocket because you don't have the realtor's commission as an expense, and no one knows your home as you do. If you're comfortable representing your home yourself, taking calls from interested parties, and navigating the selling process on your own, go for it.
Qualities of a Good Realtor
If you want a professional to walk with you through the selling process, then find a good realtor. The qualities for a good realtor to help you sell your home are the same as for finding a good realtor to help you buy a home with the additional qualities:
Has a proven track record of selling homes for fair market value or higher. You don't want a realtor who undervalues your home just to make a quick sale.
Is willing to let other realtors know your property is listed and work with them to find the right buyer.
Ask about their plan for marketing their home. They should be using social media as well as offline methods.
Make sure the agent you're considering has experience dealing with your kind of property. For example, if you're selling an acreage, don't pick an agent who has rarely or never sold an acreage.
Finding the Right Buyer for Your Home
Now you and your realtor are a team focused on finding the right buyer for your home. The realtor's job is to market your home and arrange for showings and open houses.
Your job is to keep the home clean and presentable and be ready to leave for a showing.
If you're selling your home yourself, the same applies only instead of leaving for a showing, you stay and have a plan to represent your home. Have a printout of your home's features to give to prospective buyers. Provide copies of utility bills, and property tax invoices. Also provide a list of updates to the home and when they were done, and a list or map of nearby schools, parks, shopping, and entertainment.
I always liked to have a plate of cookies set out for people looking at our home to enjoy while they were shopping. Home baked cookies make the home smell great and it's a kind gesture that builds goodwill.
And then, be patient. Be willing to negotiate with a prospective buyer about carpet, appliances, anything that can be included with the property. Also, be willing to negotiate about any upgrades or improvements the buyer may want to make to the home as part of the selling price.
The best advice I ever received, though, is this: Always be willing to walk away from a deal. That is a strength. Don't settle for something that isn't good for you just to make the sale.
Shop Here for Items Needed to Sell Your Home
All the best in your home-selling venture,